The Idea that birthed this site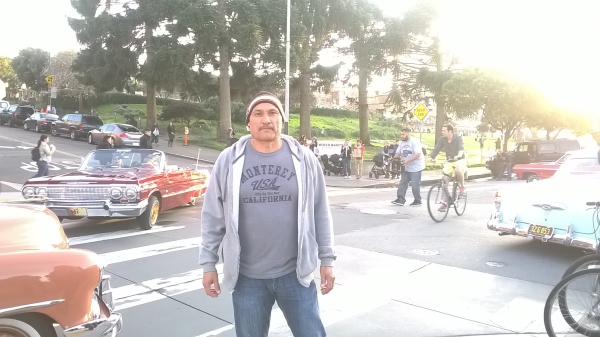 Extreme Times Media was idea of mine since 2000. I was going to originally call it Life Is For Living because the main goal for me is to talk about the many positive things that are happening around us, in our communites, our kid's schools and even around our state. the beautiful places there are to take our families so as not to get stuck looking at the same envriorment every day. When the need is so obvious we of course talk about some the issues that may be concerning our community to bring other views into light.  
There are plenty of ways to get the bad and the negative news, we will provide a place to come to get the positive things that are happening around us and our own non-objective opinion.